The Renown Group consists of several Engineering divisions, all of which had websites that needed updating.
Due to some new contracts secured, Renown Materials Handling was a priority to ensure new clients were impressed at every brand touchpoint.

Renown Materials Handling was an old HTML site that could not be easily edited or updated, it also didn't look great on a mobile or tablet device.
Their enquiry form was broken and they had little traffic visiting the site.
We designed and built a modern responsive site with an easily editable content management system.
We used Renown's brochure material to prompt visitors to provide their email in return for a PDF brochure download.
We ensured the website contact form stored enquiries along with emailing them to the company so none would be lost.
Web traffic has risen by 45% per month and over 300 leads generated within the space of a year.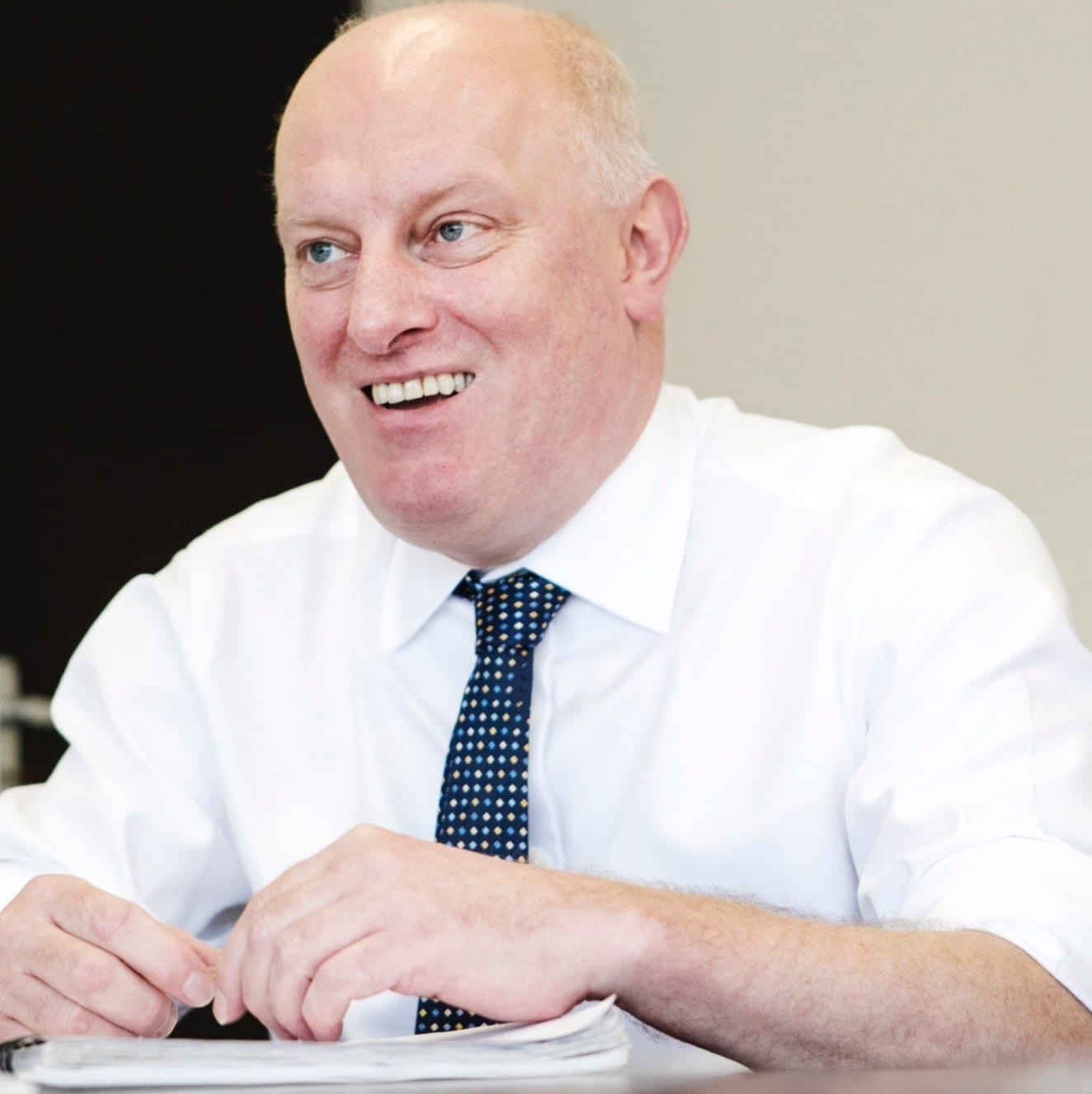 "Baltic Design have created a great looking site for us, they've expanded upon our old one to provide leads with a wealth of information and incentive to register interest in our products. We've previously had SEO from Baltic on another site (Pensher Skytech), they have massively increased enquiries and we're certain the new site will take off in the same manner."
Managing Director - Renown Engineering
Other Renown Group Site Designs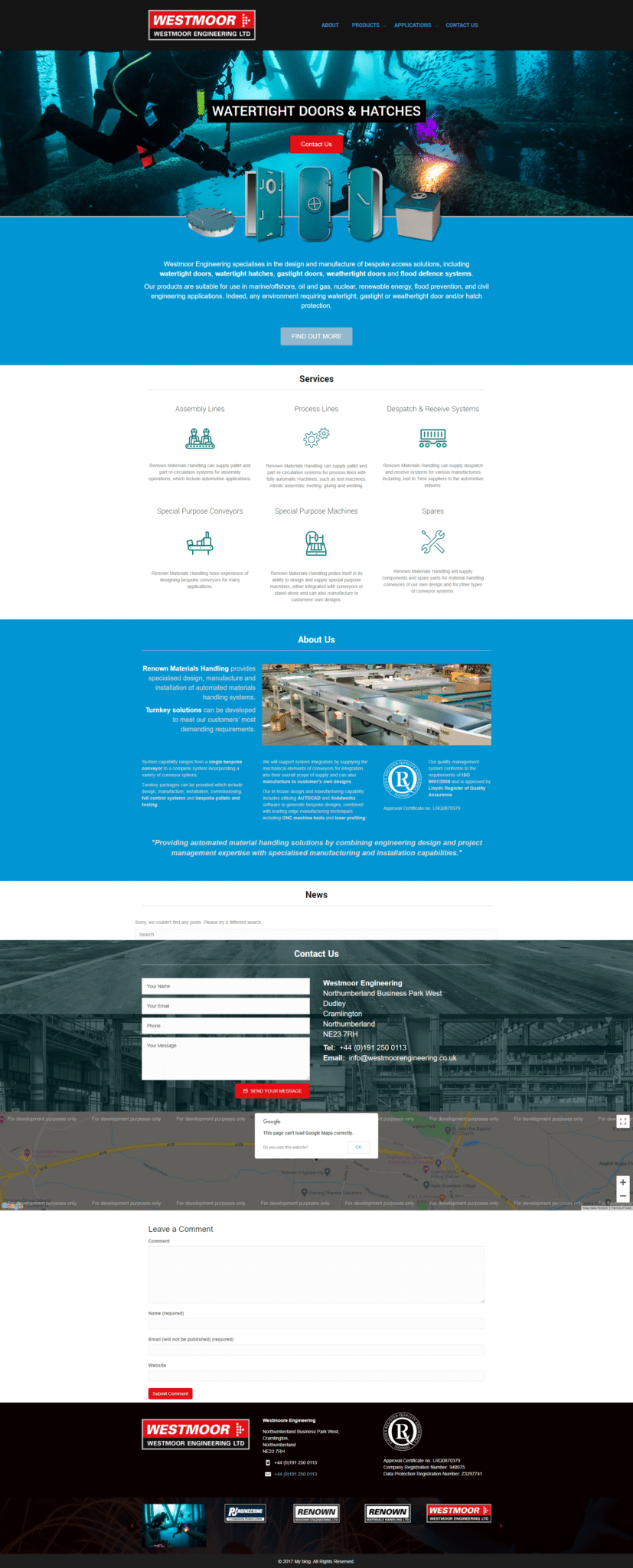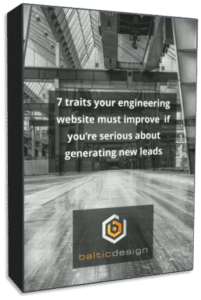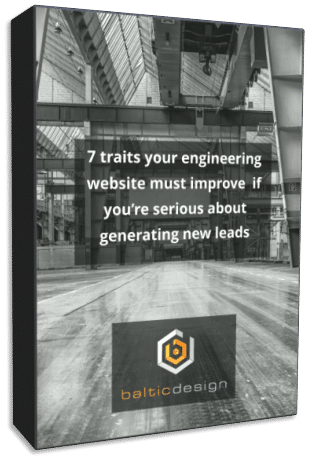 7 traits your engineering website must improve if you're serious about generating new leads
Read our handy reference guide as a PDF at your leisure.
we'll build your custom wordpress site