Baltic Design make it easy for you to grow & sell online.
With over 10 years of experience on the web, we've worked with bluechip companies such as Sage Plc, Ubisoft Reflections, Vertu Motors, and growing SME's such as Renown Engineering & OnSpec Opticians to build web applications and solutions to help their business online - for some e-commerce sites we have grown online sales as much as 168% in three years.
We began in 2009 as a brand & web design agency and cut our teeth designing brands and building websites for Online Gaming and Affiliate Marketing companies.
Since then we have designed & built countless websites for companies in many different industries. We have also been fortunate enough to have consulted for larger Newcastle based web design agencies and bluechip companies around the northeast of England.
Working with larger companies, we have gained deep insight into UI/UX Design, Agile methodologies such as JIRA, SCRUM and BEM CSS & SASS best practices.
We now partner with several growing e-commerce stores and charities, offering dedicated support, application development, speed optimisation and hosting solutions.
Companies such as The Open Spaces Society, Oakworld & Stairparts Direct all trust in our ability to keep their online business growing fast and running well.
We hope our experience can benefit many more growing businesses whether starting up or needing a more stable and functional e-commerce store optimised for speed, functionality, and - above all - sales.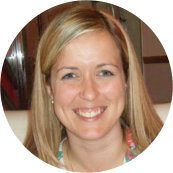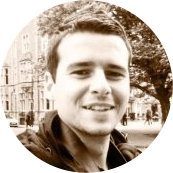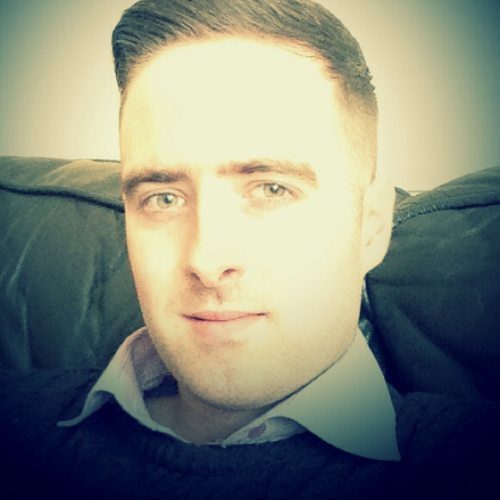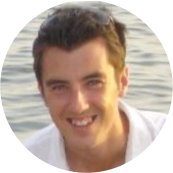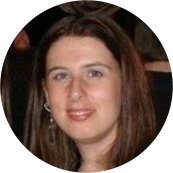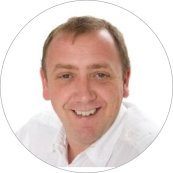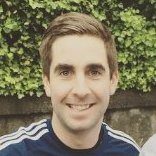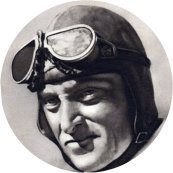 Crafting bespoke sites with beautiful form and function that converts, helping you build the professional site you require.
We understand the importance of keeping up appearances online and can help you reap the benefits of social media.
We keep up to date with the latest technology and SEO trends and can help you drive traffic and conversions.