Google Hummingbird – A whole new approach to search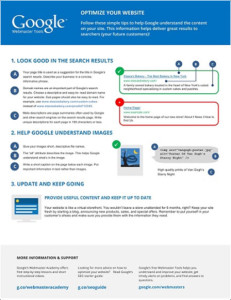 Over the past few years we've seen SME's start to sit up and realise the importance of SEO to their business, but there are so many myths and rumours out there it's often tricky to keep current with what is actually going on.
You may well be aware that listing keywords became redundant many years ago, you may have heard of the Panda and Penguin updates to Google's search algorithms that among other things, penalised too much use of keywords in a body of text.
However, the new hummingbird update is a significant change to the way Google indexes websites, and if you're spending time and money on SEO then it's vital that you ensure you are making the correct adjustments to remain as high as you can in search results for your trade.
Google Search Re-Invented
If you think of Google as if it were a car, then penguin and panda updates were merely tweaks to the engine. Hummingbird is basically like taking the entire engine out of the car out and replacing it with a brand new one!
For most of us there is no need to panic – as always Google is attempting to cut out the spammy and non-relevant sites from your search.
If you are stuffing your website with keywords, or paying for dubious links back to your website, then you may find that your site will begin to drop in rankings in the near future.
Previously, Google Search returned 'statistically' probable answers to the query using inbound links, meta data, anchor text and keywords found in your text.
Now Search is becoming personalised, local, socially contextual (e.g. analysing links from Twitter and Facebook) and with this is becoming far more accurate and intuitive.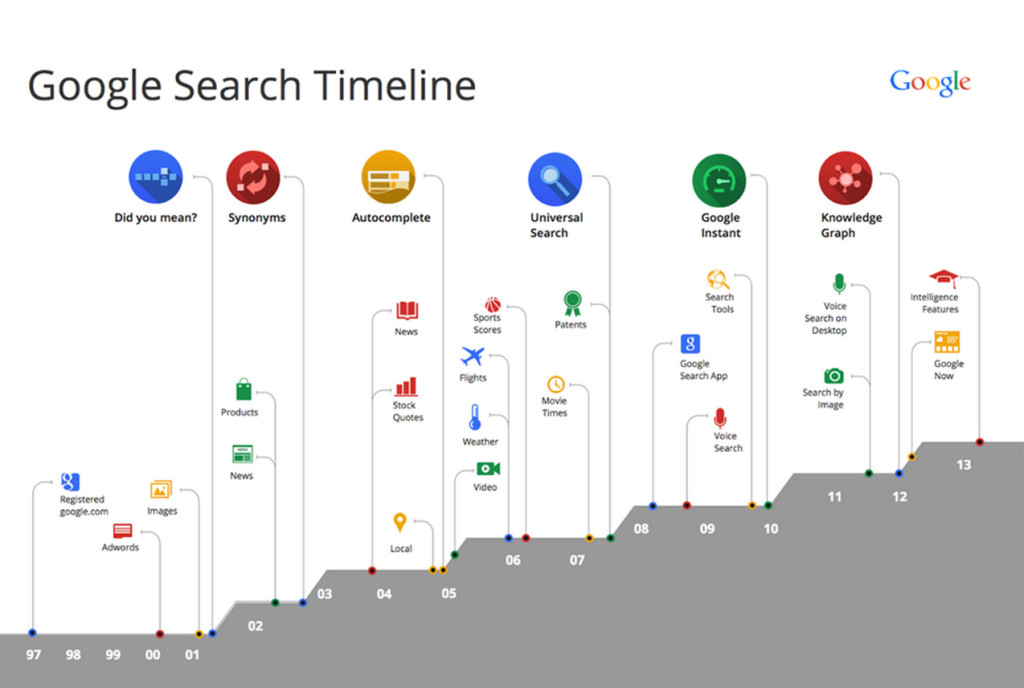 Rather than attempting to identify the individual keywords or phrases that are found in a search query, the new Hummingbird update looks at the query as a whole. It considers the whole sentence and then looks for the most relevant results.
More than this though, it provides a more rounded list of results that give background information as well as supporting information too.
Entities
You may have seen documentaries about engineers and programmers trying to get robots or computer programs to 'recognise' things – whether it's an object, a person or the spoken word.
With Hummingbird, Google is attempting to do the same for web search. The things needing recognition are named 'entities'.
Entities are formed from analysing the relationship between various pieces of data sourced from across the web – the most trusted data sources form the strongest associations with the entity.
In turn, if an entity has many strong data sources associated with it, it becomes a trusted point around which any other related data will revolve.
---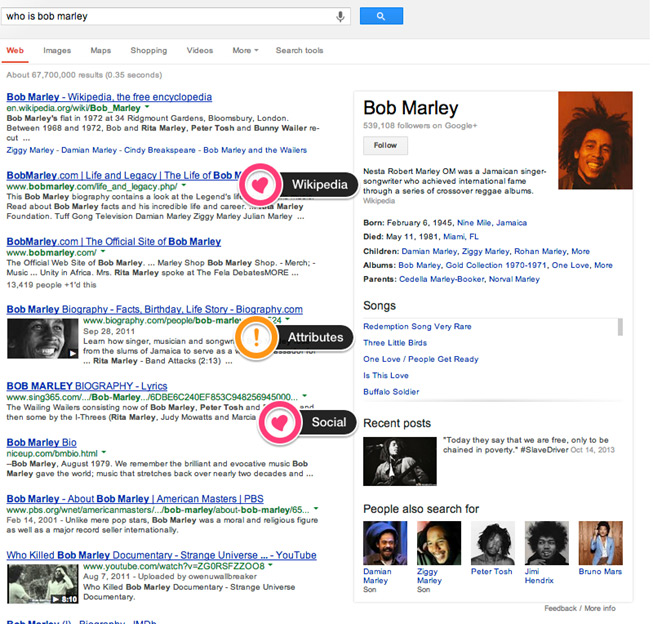 An entity could be a famous person, a sport, or any other topic that may be searched. Most relevantly, it could be your particular brand, your trade, or your trade in a specific location.
Asking a question on Google Search will now provide a much wider and more relevant set of results than were ever possible before.
Often answers are provided at the search box alongside the suggestions. This can mean on a direct search – if your website and social media are optimized correctly – Google can pull up a map to your business with opening times and relevant key features before the user has even checked out the resulting list of links.
---
Four important factors to consider:
Long-Tail Keywords
Hummingbird concentrates on query strings rather than individual words and this means that it will have obvious implications on pages that utilize and include long-tail keywords.
Long-tail keywords have always been considered beneficial because they typically have a high conversion rate from highly targeted visitors. However, it has proven difficult to benefit from much traffic as a result of them being found on a page.
Long-tail keywords, which are normally added to pages during the natural process of writing high quality content, may generate more traffic for a website in the future.
Authority
Google considers the authority of a page, and even the authority of a page author, to be extremely important.
Now, authority will become even more relevant and pertinent.
Hummingbird will help ensure that Google delivers users to the most appropriate page of a website, rather than to a home page or top level page. As such, every single page should be closely targeted to potential visitors. Not only will this help improve conversion rates as part of a conversion rate optimization campaign but it may also help to drive traffic to the pages of a website via Google results too.
Mobile Search…
Analysts believe that these changes are heavily influenced by Google's desire to become more mobile. As well as their mobile search engine pages, Google also owns Android which even has its own voice search capabilities.
Hummingbird will have a direct impact on those who employ mobile friendly landing pages or sites.
…Needs Responsive Design
It's far quicker and easier for mobile browsing on the go when your site has a design for mobiles and tablets in mind. Otherwise your customers might get frustrated and leave your site to find one they can use.
Voice Search
Google is responding to the fact that more searches are coming from mobile devices and often using voice.
Programs such as Google Now and Siri are becoming more useful and common than ever before.
Voice search often means that people will use whole sentences, questions, and more complex queries when they speak rather than typing in the best keywords they feel will fit what they are looking for.
Hummingbird will determine the most relevant and highest quality pages that meet the needs of the searcher.
---
Use the Google Hummingbird update to increase traffic to your website
So, what actions can be taken at content-creation that will produce these outcomes and how can this be ensured?
Focus On People, not Keywords
Take advantage of social signals and user groups to help get your message, product or service in front of those who would benefit most from it. After all, the web was created for the 'person', not the keyword.
Concentrate your efforts on a well-rounded content marketing plan.
Find ways in which to cover the different aspects of the topic their site is related to.
Continue to add high quality content to your site and integrate your content efforts into a social media platform of some sort, preferably Google+!
Google "Where is the nearest (your trade here)"
Think about your content, location and tone. Does your client's website answer the key questions that a searcher would ask?
Site owners that rely on the creation and distribution of high-quality content and that steer clear of black-hat techniques, looking to build multiple traffic streams using a universal marketing approach are those that will enjoy better long term results.