A promotional website is often a billboard as an ecommerce site is to a bricks and mortar shop.
An online shop needs regular updating, organising and maintenance combined with serious security measures and a means to accommodate and communicate with its customers.
Open Source Platforms such as Magento or Wordpress with WooCommerce are made ready to sell, so if your agency is building your website on a platform like this, your money should stretch a lot further than if they had built your online shop from scratch.
This means your budget can be spent where it counts. Ecommerce shops are significantly more expensive that promotional websites and they need the same considerations plus the following services and features which you should be paying for:
1. A Payment Gateway

The default payment method set up on open source ecommerce software is usually PayPal and little else so if you want to process credit cards in another way you will need to find the relevant Payment Gateway. Sometimes these are freely available plugins, sometimes they cost a small fee or just exist as code that needs to be integrated by a suitably qualified developer.
2. SSL Certificate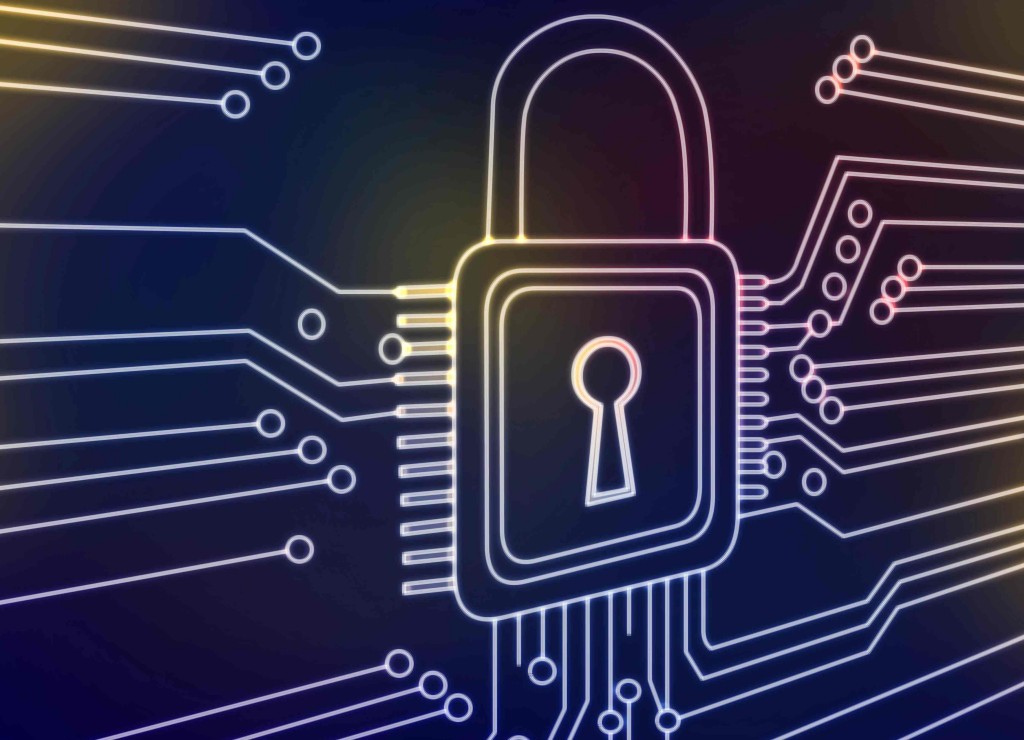 If you're wanting to accept and store credit card details, this is quite a serious affair and you will need an SSL Certificate which should only need to cost £100 or so but can be sold for thousands by some dealers.
It's worth noting that some payment processing companies can store CC details for you and thus alleviate the legal and financial risks involved in holding CC numbers. However an SSL Certificate has been shown to improve customer confidence and also improve search engine ranking.
3. Data Administration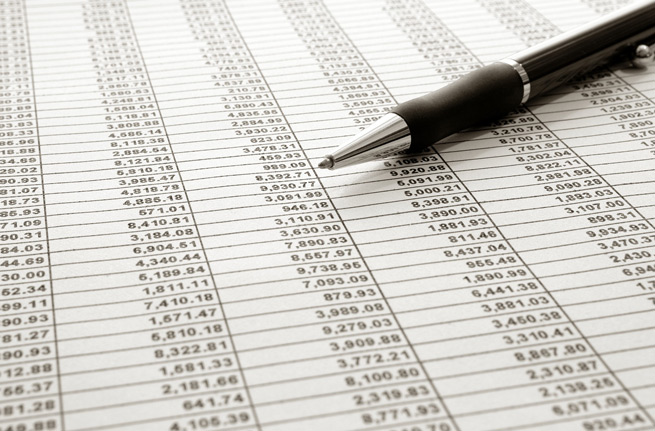 If your store needs hundreds or thousands of products adding, you should factor in an administration cost for adding all your products to your site. It's GUARANTEED that this will be cheaper if you can train an employee in your company to do this or find an admin freelancer online.
However, if you can provide a correctly formatted spreadsheet to your ecommerce developer this should not equate to a huge cost as product details can be uploaded via the spreadsheet.
4. Common Ecommerce Pages
An ecommerce site has many necessary pages that need a focused design and layout to enforce branding, increase consumer confidence and guide customers to their purchase.
Product Cart, Checkout Page, Member Profile Pages are just some of many extra pages that are generated automatically but will need at least some element of consideration when building your shop.
5. Email Templates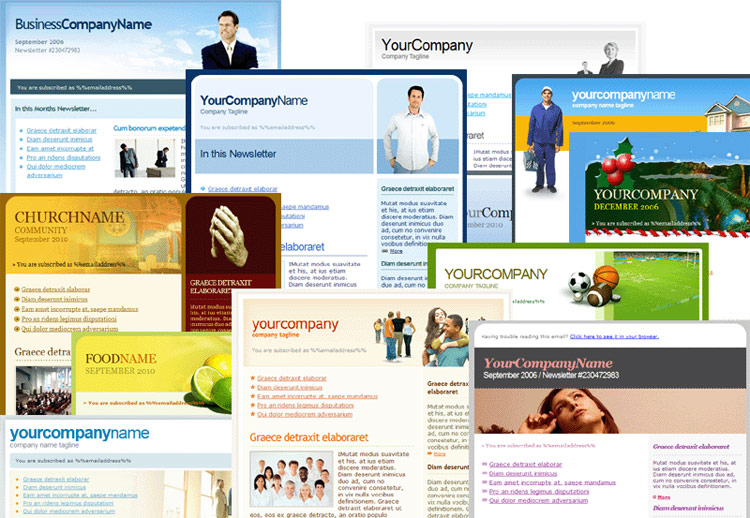 The wording and design of Purchase Orders, Invoices, Newsletter and other email templates needs to be considered to provide a consistent element of professionalism to your customer interaction.
6. Selling Complex Products
If you're selling, for example, clothes available in several colours and sizes – there is probably a plugin to help you, but the more complex your product package is the more likely it is that this is where you might be spending a significant part of your budget.
E.g. A site sells bespoke furniture of which the style, colour and material of individual parts can be chosen to create a unique chair or table.
There are often ways around complexity that involves resorting back to more old fashioned sales methods such as email or telephone, so be sure your requirement is an essential one rather than one that could be placed on a wish list for a second or third phase of development.
7. Shipping Matrices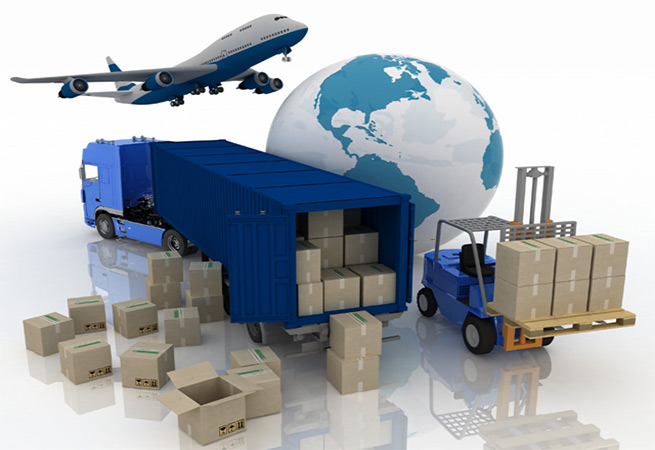 Shipping Costs by weight and delivery costs by postcode, are all achievable and there may be a plugin out there that can help. More than likely though, if you don't keep your delivery costs simple then you'll need to pay for development of shipping matrices.
8. Bug Testing
Ecommerce sites need a lot of bug testing before you unleash them upon your customers. It's better to know everything works before you drive traffic to your site.
Like a real shop – there will be a few hiccups, abandoned carts and missing orders – it's a question of keeping them to a minimum and under control. You want your site to run smoothly when it's launched as customers probably won't visit again if they come across an obstacle when trying to buy something.
9. Usability Testing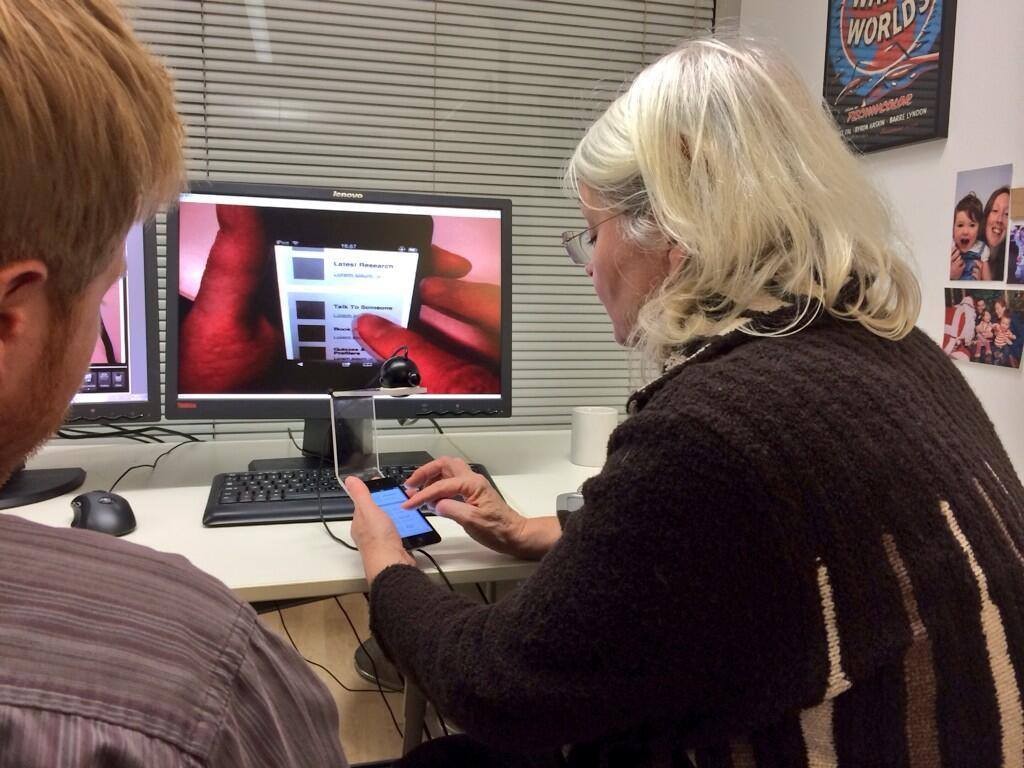 It's necessary to check the flow of your site towards your checkout – at the very least it should be intuitive and easy for customers to buy with no blocks or obstacles along the way. Ideally this flow should be monitored once the shop is open and further refined and streamlined.
10. Bespoke Interactivity
It's often a unique feature on an ecommerce site that makes it a success. A new way to interact, engage and benefit customers is exactly where the web gold rush begins.
Custom Greeting Card shops, Comparison Sites and Holiday websites have brought great innovation to the web and illustrated why ecommerce can sometimes be the best solution for a business.
This is where the development expense should lie for a site – you are paying for something uniquely yours that in theory you could package and resell to other vendors.
Bespoke code has a tangible value, what the developer creates should belong to you and therefore the developer rightfully deserves to be paid well for the creation of the code.