An agency can provide great assistance with creating and marketing your online presence. However not all agencies are created equally and it's worth knowing what you can get for your money before you sign any contract.
1. Buy your own domain name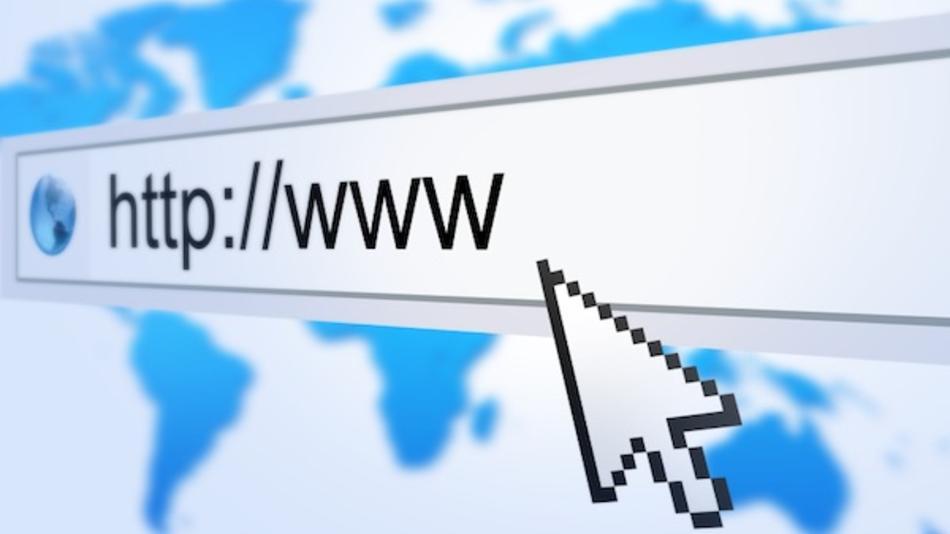 Don't get a third party to buy it for you; find a reputable domain vendor or hosting company to buy from directly.
It's easy and your domain could be worth a lot of money one day; this will avoid any potential dispute with your agency further down the line.
2. Get an idea of hosting costs, even if the agency is hosting your site
While it often makes sense to be hosted with your agency, it's worth checking out some online hosting to get an idea of how much hosting should cost.
The agency should be able to give you an idea of how much space and bandwidth your hosting will have which you can then compare.
If your hosting seems a little on the expensive side it may be worth asking why – do they include any free maintenance / upgrading to your website in their package?
It's reasonable to expect an agency to charge a small premium on their hosing services to cover costs, but you should ensure you're getting the most for your money.
3. Make sure your agency hosting won't cage you in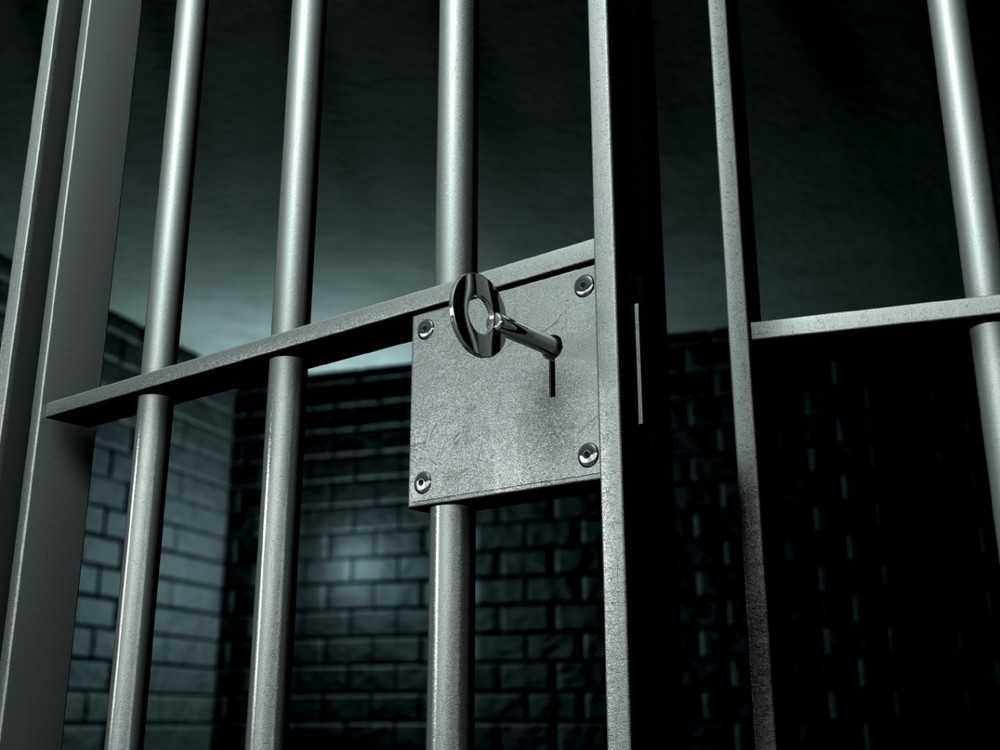 If your agency proposes that they will host the site, make sure you have the mechanical and legal options to move your website in case your relationship with the agency dissolves in some way further down the line.
Check that you will have legal ownership of your site – you should own copyright for any created artwork, code and copy you have paid for to be created.
You should be given access to a hosting control panel and should be able to
Back Up your site files and database – to your host server or to your own computer
Access any files on your site directly through the control panel
Create an FTP account, from which you can access any files from your computer
Good control panels should offer much more such as an email account facility, domain forwarding and server statistics.
4. Know what you can get for your budget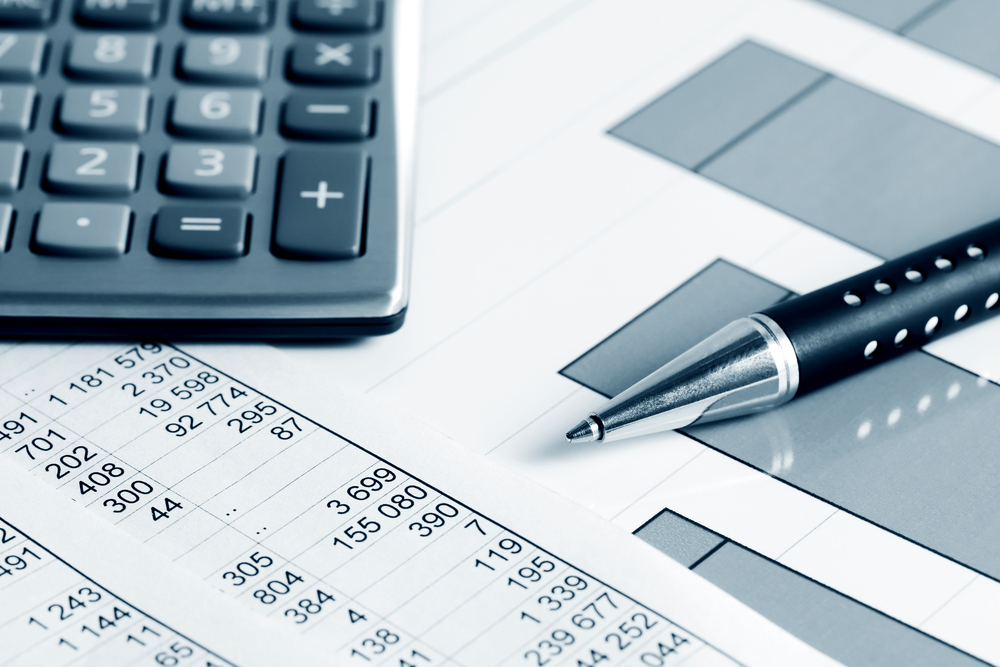 Are your website requirements similar to many existing websites?
If you intend to create a new killer web app like Youtube or Facebook, development will be expensive. For everyone else who is using the web to promote or sell, there may be a stock solution to suit your needs available to buy or download for FREE.
A promotional or eCommerce website can be created using free, open source software such as Wordpress and Magento with almost any required feature you need.
It's now quite easy to create your own website, so if you're hiring professionals, you should be able to focus your budget on aspects of the website that make it unique to your business and not pay over the odds for commonly available functions.
What it's worth paying for:
Web Design
A good web designer will give your website a professional appearance that fits your brand and ensure the website is coherent, well laid out and easy to use by customers.
Responsive Design
Responsive design involves an extra coding element as well as a design one, ensuring your website looks good on tablets and smartphones. It's a worthwhile investment and one that can be budgeted for when you aren't paying over the odds for your basic site.
Extra Functionality
There are many free and stock premium 'plugins' and code snippets to add features to your site. Your developer should be able to add these at a minimal cost.
You may need some custom code for a feature unique to your site, or to improve upon an existing plugin. It's worth paying for this kind of development as it adds a unique value to your website.
Ecommerce
If you just need to sell a few virtual or simple products through PayPal, there are many ways to do this cheaply or for free. A developer can help add this functionality to your site at a relatively low cost.
If you're serious about selling online, you will need to ensure your shop is competitive and this could cost twice to ten times as much as a promotional website depending on a number of factors including bug testing and maintenance.
Read 10 Features & Services worth paying for in an ecommerce website.