Does your website work for you?
Does your website create new customers or is it just sitting there unloved?
Can you really tell if it has had any impact on leads or sales?
Left unattended, parts of your site can break, and your site can become susceptible to malware.
We'll help you build and maintain a site that will provide a visible return on investment, and evolve to your needs - taking your business to the next level.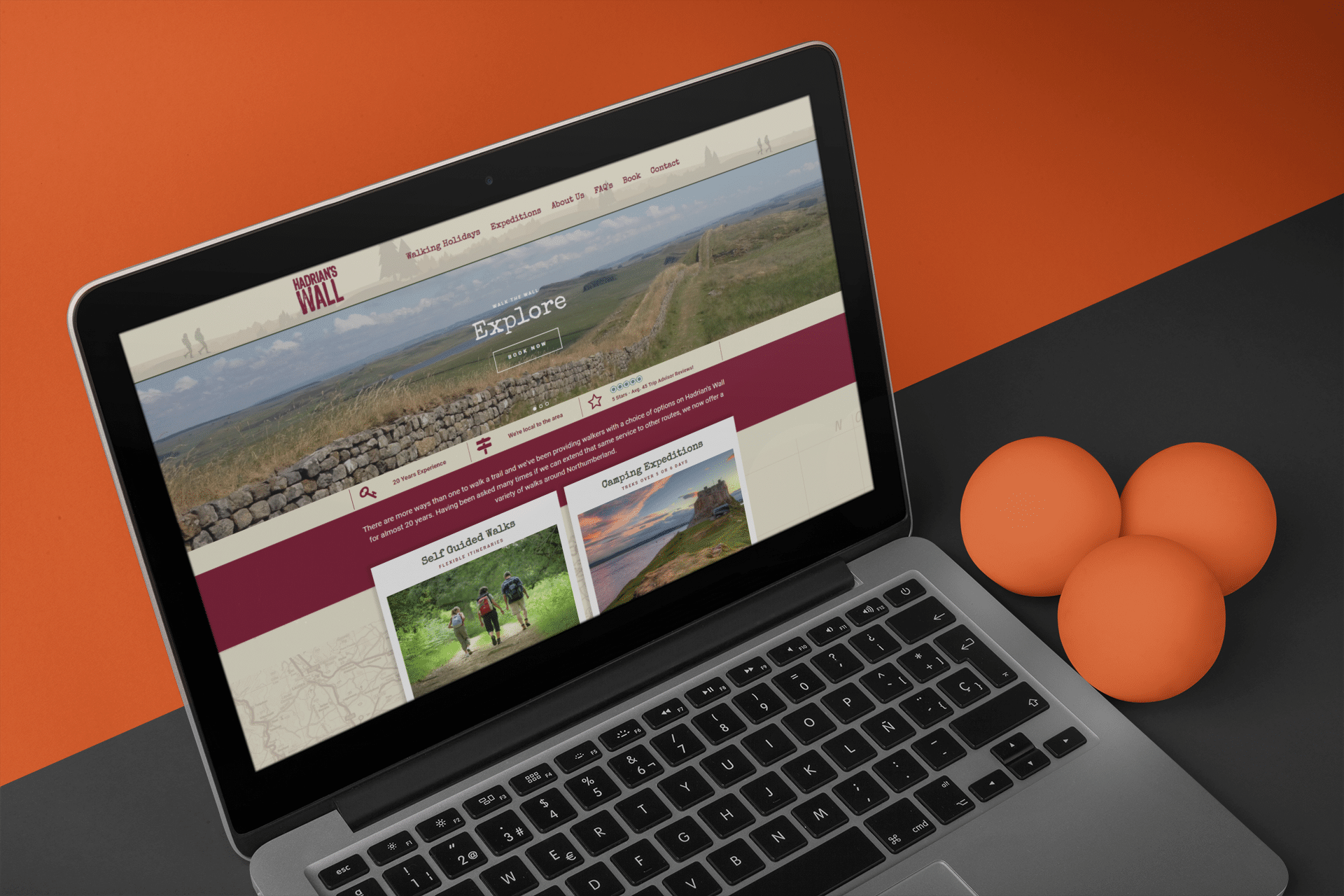 First and foremost, it's important to know what you want to achieve and learn more about your business. 
From here we can assess your goals and how best to implement them to achieve visible results.
We can then provide a strategy and timeline with an accurate proposal.
For most projects, a phone call may be all it takes to gets started.
It is a given that your site should load fast, look great on any device and be easy for your visitors to navigate.
For visible results, your site also needs to be optimised for search engines and track website engagement in a meaningful way.
This could be collecting leads, generating sales or showing visitor data in an accessible format, so you can understand the value your website delivers.
Your website launch should just the beginning, now you can clearly see how your website is performing, improvements and adjustments can be made with near instant feedback on any efforts made.
Over time, we can monitor and tweak your site performance, keeping it up to date to ensure it provides the maximum return on investment.
We'll stick around to help you grow!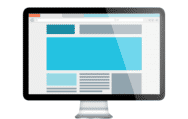 great websites tailored to your brand
We've been creating websites for business and ecommerce since 2009, and the majority of our happy customers are still with us today!
We keep up to date with technology and know what works well in a market dominated by smart phones and share this with our clients so they gain an edge over their competition.
We provide great user friendly web design, helping customers easily find the information they need on desktop, tablet and mobile.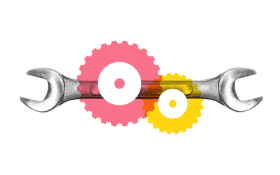 functionality tailored to your business
take control of your website
We think giving you the control to edit and manage your website is crucial - editing site content should never need to be an email or phone call away.
Our Content Management System (CMS) helps you engage with customers and rank high with search engines as you update your pages, news and products with ease.
Our web development service can create bespoke functionality tailored to your business requirements.
We can add custom code to the customer facing 'front end' of the website to impress and inform, and on the administrative 'back end' to perform specific tasks and connect with a multitude of services and applications.
Our design goes beyond aesthetics, we solve problems and create a narrative with your audience.
We ensure your website provides a coherent and user friendly experience on any device.
We develop using popular open source software, opening a huge range of possibilities with low or no development costs.
We only write new code when we absolutely need to!
We'll make it easy to update and maintain your shop, connect to shopping channels, process orders and accept payments securely online.
Reach new customers and add convenience for existing ones.